West Forge
West Forge is producing high quality resin statues and miniatures, specializing in fantasy and science fiction figures, for painters, collectors and gamers.
We want to bring enjoyment and inspiration with our high quality items, and show fresh and new ideas in fantasy and science-fiction genres.
---
Main Creator/Sculptor
Arkadiusz Matyszewski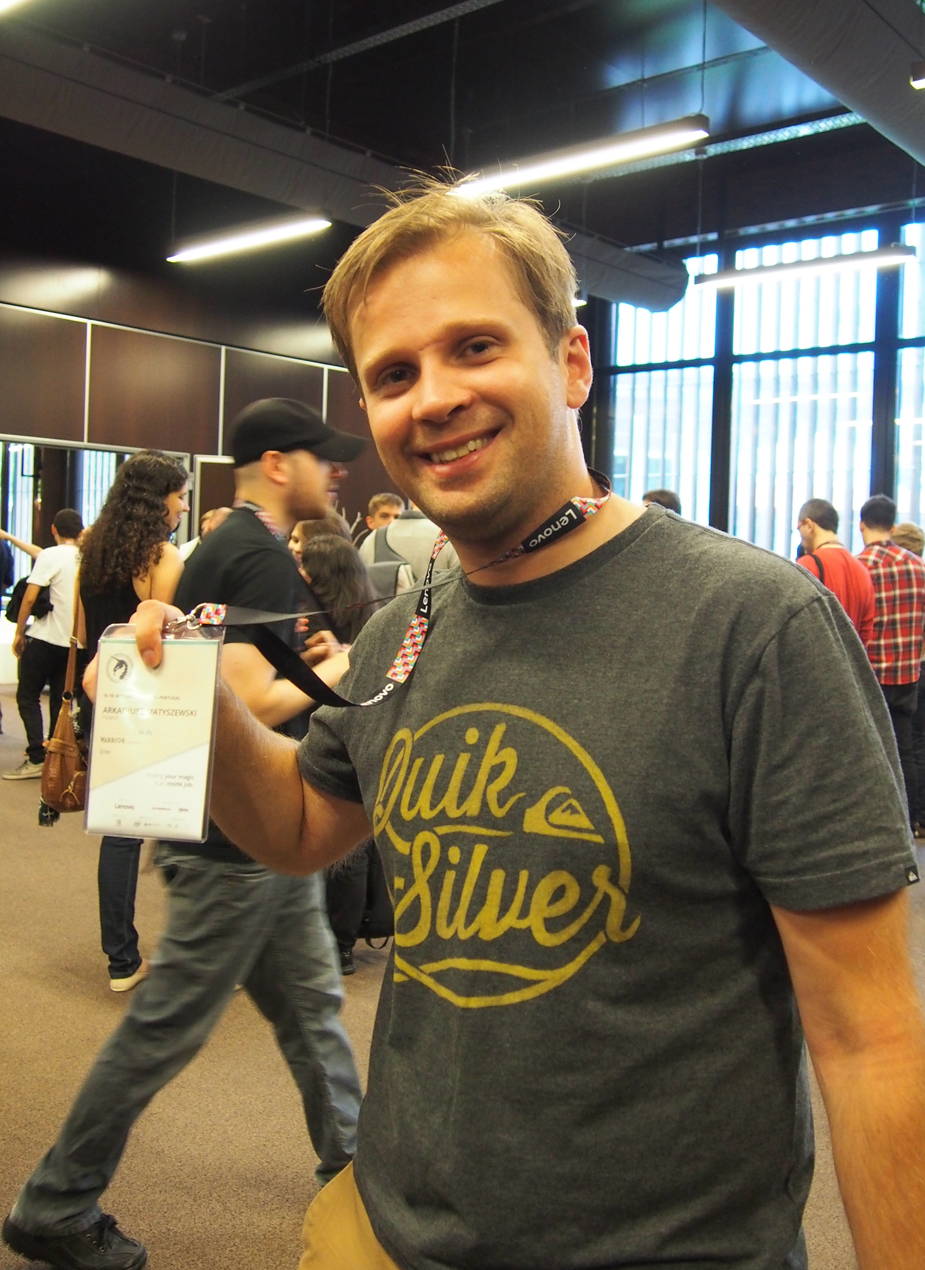 With more than 14 Years of experience in game industry Arkadiusz worked in companies like CDProjet Red, Techland, Q-loc
Always with great passion and privilege Arkadiusz worked on many amazing project loved by fans all over the world including:
The Witcher 2 Assassin's of Kings
Dead Island
Ultra Street Fighter IV
For more information please follow Arkadiusz on social media!
---